Our mission is simple yet impactful: to extend the life cycle of IT equipment and technology products, saving you money while dramatically reducing environmental waste.
At Techonomy, we are dedicated to extending the life cycle of IT equipment, ensuring maximum utilisation and reducing electronic waste.
At Techonomy we help you save money while making a significant positive impact on the environment by promoting sustainable technology practice whilst improving service levels for users.
At Techonomy we strive to create a lasting impact by promoting the responsible use of technology and reducing the environmental impact and carbon footprint of technology.
At Techonomy, we are committed to providing cost-effective solutions that not only benefit your business but also contribute to a greener and more sustainable future.
At Techonomy our goal is to empower businesses with the means to embrace eco-friendly practices and contribute to a more sustainable world.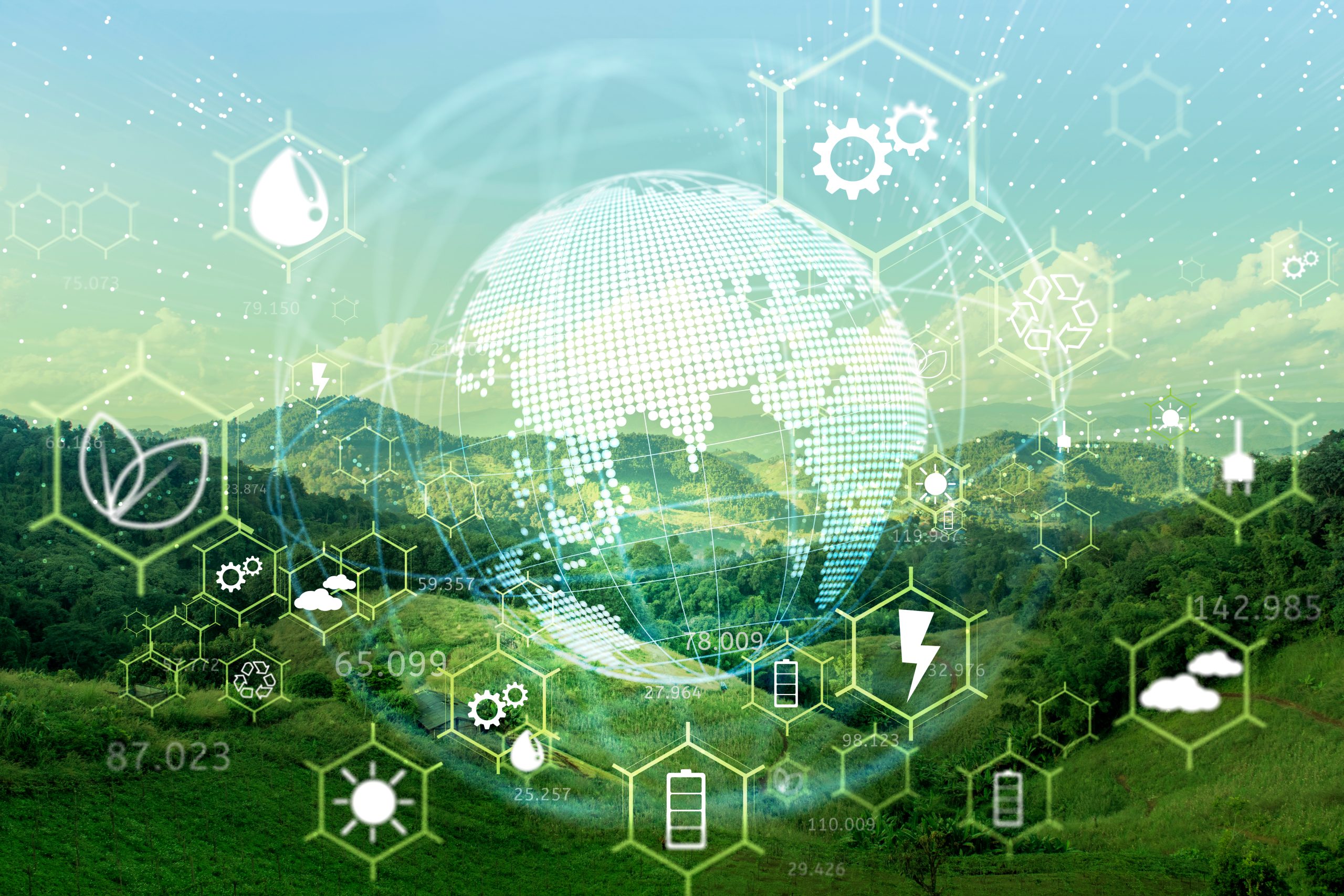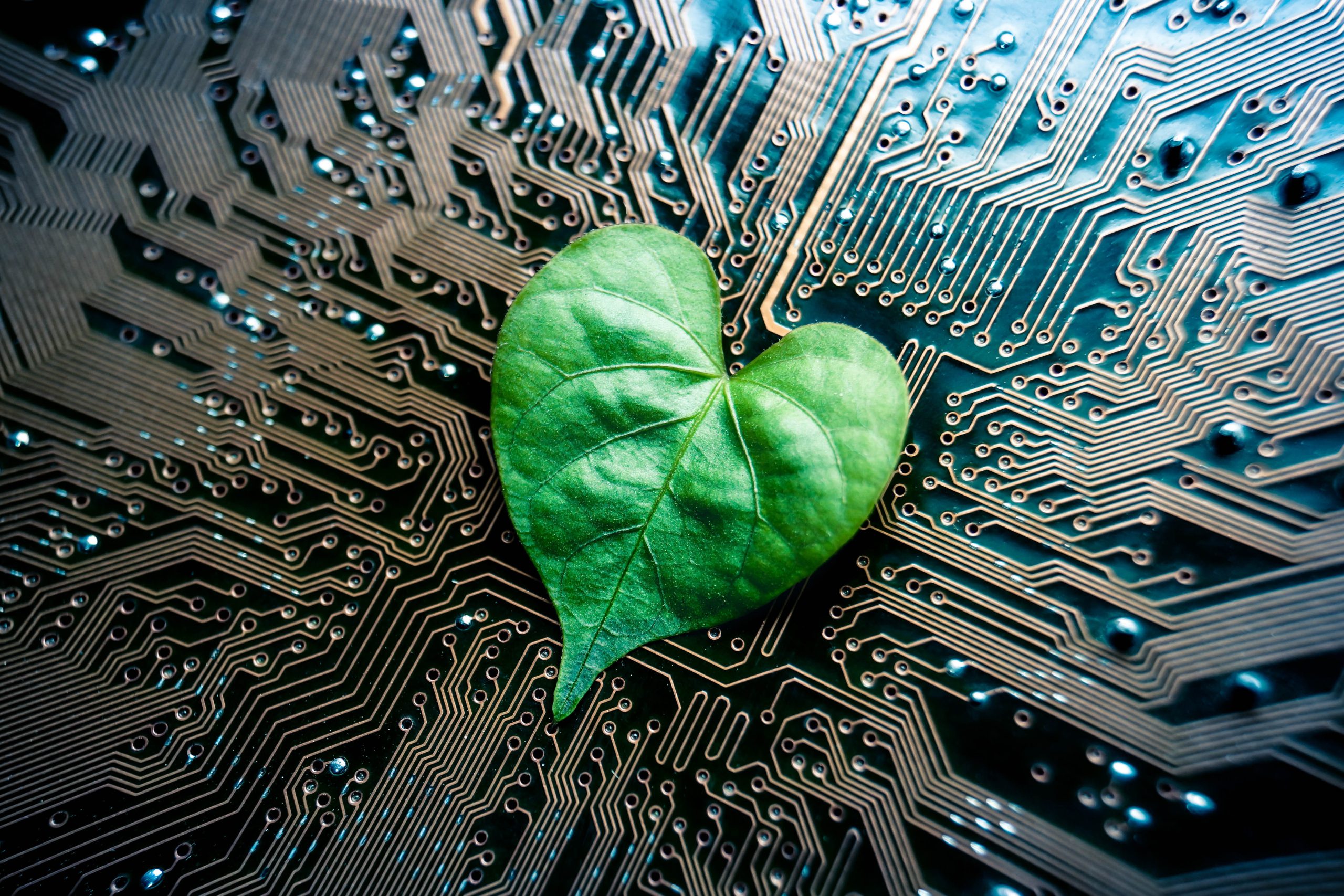 HOW WE WORK
Impact of materials are used in the manufacture of new equipment
With Techonomy, you can confidently meet your operational requirements while maintaining the highest environmental standards. We believe that technology and sustainability can coexist harmoniously, and our guaranteed SLAs make it possible for your company to thrive responsibly in a rapidly evolving digital landscape. Together, let's lead the way towards a greener, more sustainable future. Contact Techonomy today!
Why Choose Us
Be Our Partner
By partnering with Techonomy, you not only make a smart financial decision but also become a crucial agent in the fight against climate change and environmental degradation. Join us in creating a tech-driven world that harmonizes with nature and helps build a brighter, greener tomorrow.
Together, let's pave the way to a sustainable future—one refurbished IT product at a time. Contact Techonomy today!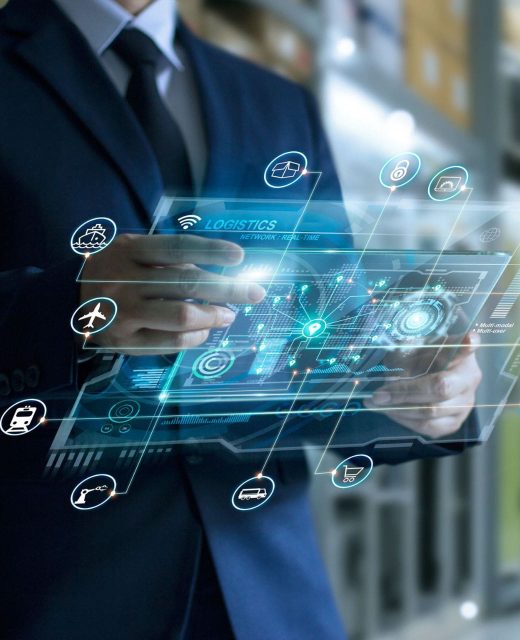 Let's talk
Free Consultation
News & BLog
Read Our Latest News & Articals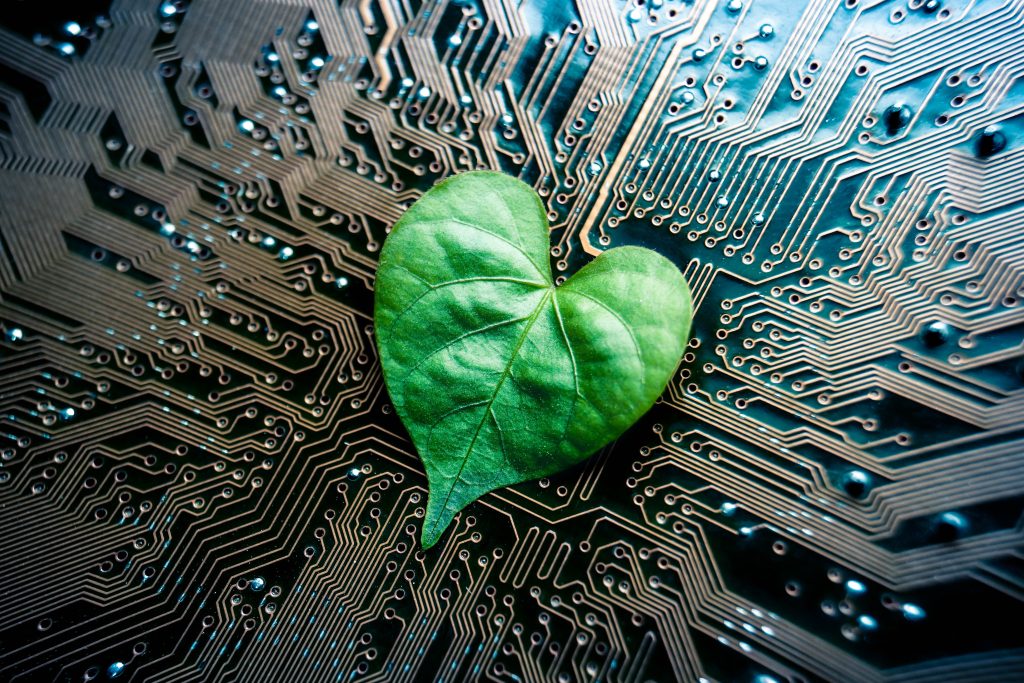 31 Jul 2023
To access more detailed and specific data on the environmental impact...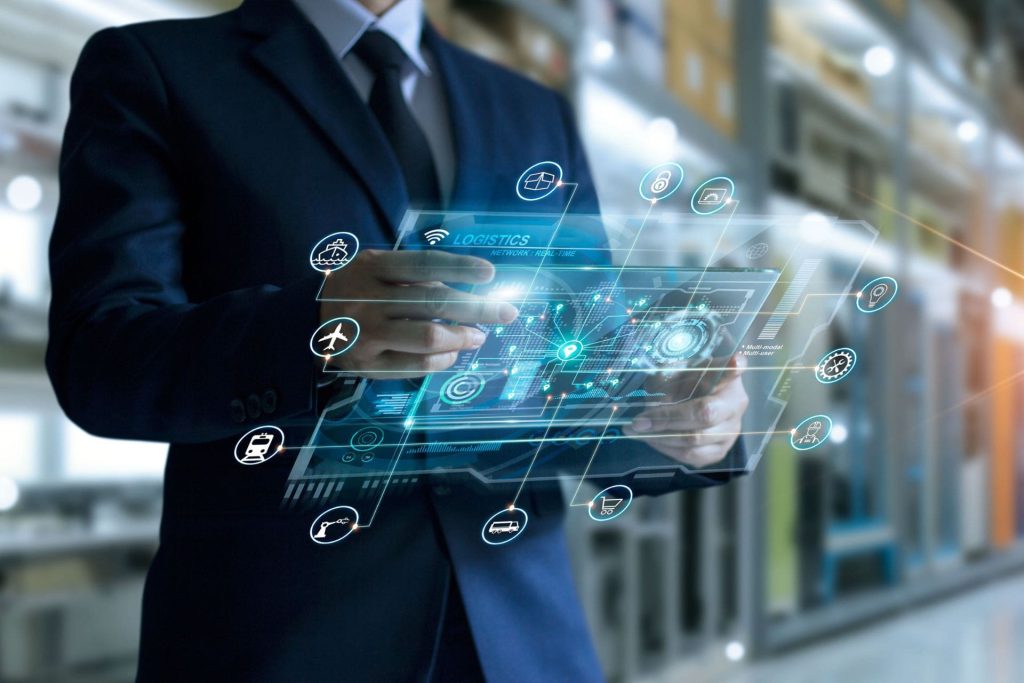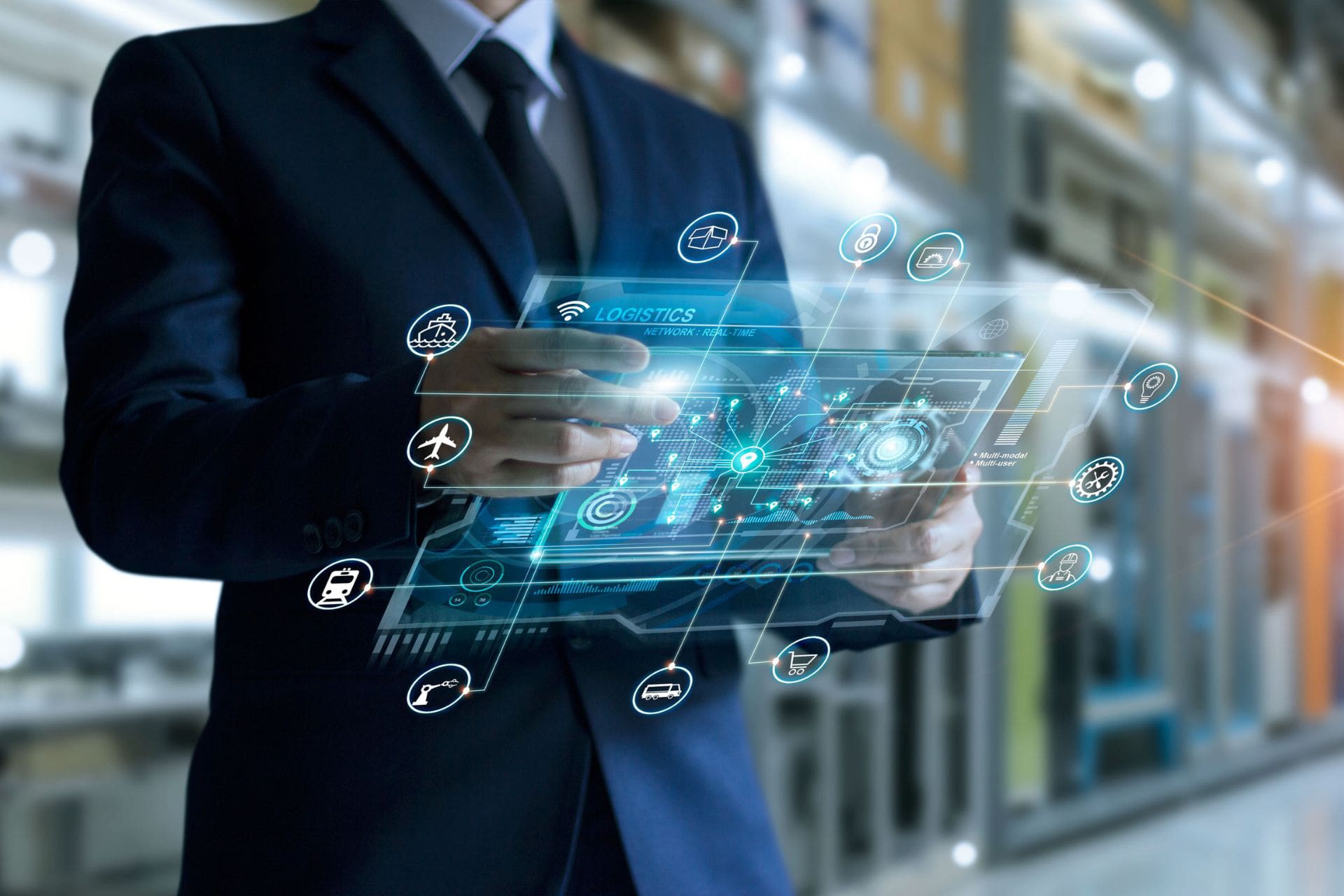 31 Jul 2023
In general, extending the lifespan of IT equipment through proper maintenance...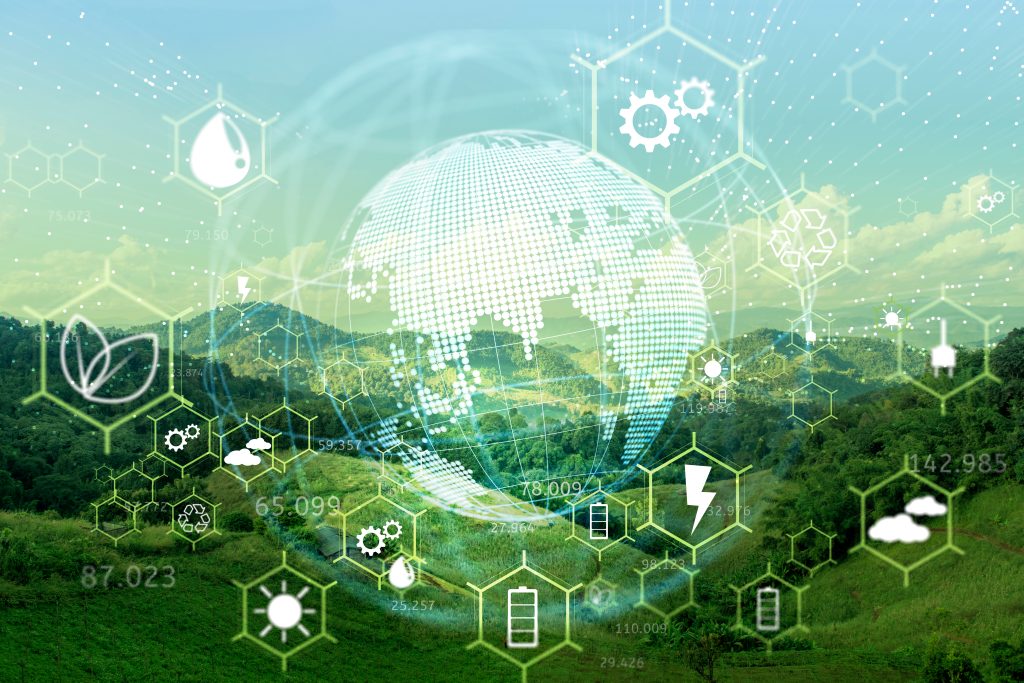 31 Jul 2023
Analysing the environmental impact of buying new equipment versus using existing...